Secure your investment interests...
Austvent Impact Investing, invests into companies, organizations, and funds with the intention to generate social and environmental impact alongside a financial return. Our impact investments are made in both emerging and developed markets in Asia, and target a range of returns from below market to market rate, depending upon the circumstances.
Austvent Impact Investing provides capital to address the world's most pressing challenges in sectors such as renewable energy, sustainable real estate, clean technology, affordable housing, recycling and re-purposing and education.
To date, we have deployed millions of dollars and catalyzed millions more from our clients and partners into investments aimed at the energy, property and education sectors improving the social value for populations around Asia.
For Austvent Impact Investing, it is beyond being the right thing to do, addressing social and environmental challenges also fosters the economic growth that is core to our business. As such, we view the impact investment market as a business opportunity and we facilitate growth for our clients and investors.
Austvent Impact Investing Characteristics
Austvent Impact Investments have the following four core characteristics: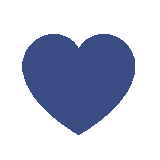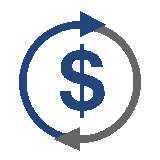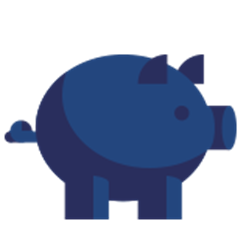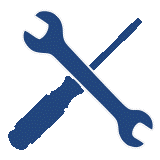 Intentionality
An investor's intention to have a positive social or environmental impact through investments is essential to impact investing.
Investment with Return Expectations
Impact investments are expected to generate a financial return on capital or, at minimum, a return of capital.
Asset Classes
Impact investments target financial returns that range from below market (sometimes called concessionary) to risk-adjusted market rate, and can be made across asset classes, including but not limited to cash equivalents, fixed income, venture capital, and private equity.
Impact Measurement
A hallmark of impact investing is the committed of the investor to measure and report the social and environmental performance and progress of underlying investments, ensuring transparency and accountability while informing the practice of impact investing and building the field.
Our unique value-add includes a combination of:
Expertise in key issue-areas such as capital markets, business and industries, philanthropy and sustainability
Creativity and vision, translated into concrete projects, investments, and opportunities
A proven track record of developing business innovation and sustainability strategies as well as executing impact investments and designing impact investment policies
Ability to transfer or otherwise adapt leading evaluation, monitoring, and communications approaches across environments (regional, political, and cultural alike)
Ensuring transparency and accountability
A wide-ranging and far-reaching network of global partners